Seafood Processing Equipment
Product Line Features:
Many washdown & NEMA 4X options available
High speed capabilities
Significantly reduce product handling
Complete customizable to your needs
---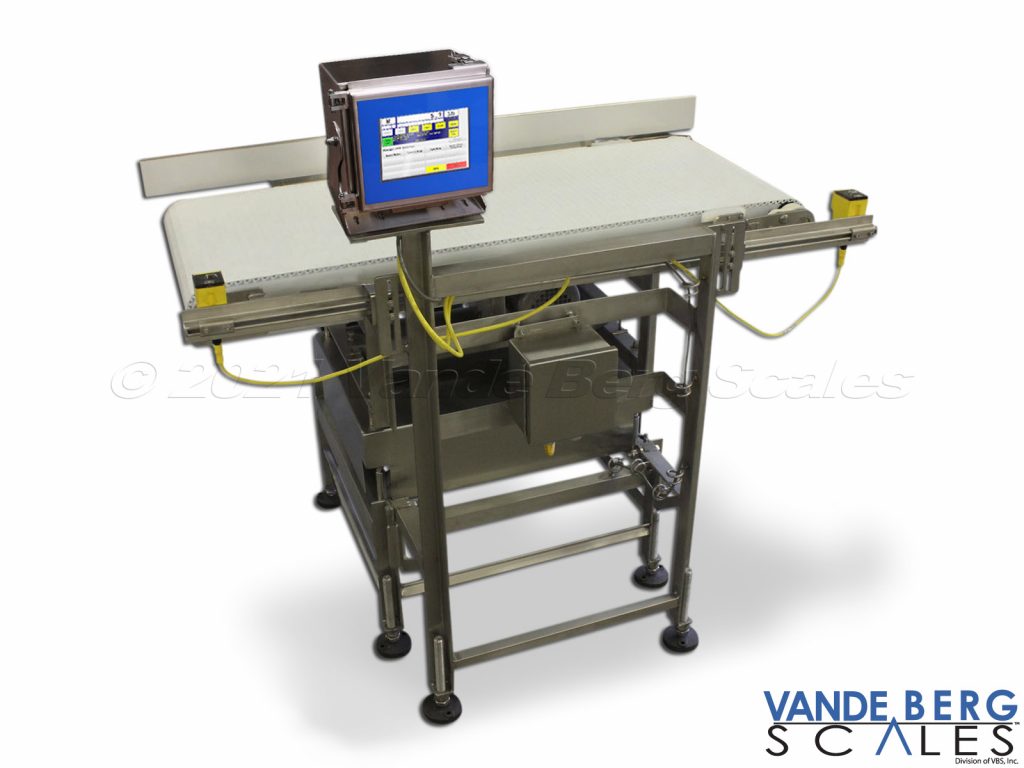 Reliable and accurate conveyor scales weigh seafood consistently. Single load-cell design improves reliability and reduces cost
---
Quickly check product weights and divert out-of-tolerance seafood for rework. High speed solutions available.
---
Sort products quickly and easily with our sortation solutions. Sort by weight, grade, product type, visual characteristics, count, accumulated totals, and more.
---
Our systems require minimal oversight.  We can label boxes on the front, side, back, top, bottom or even apply a corner-wrap.
---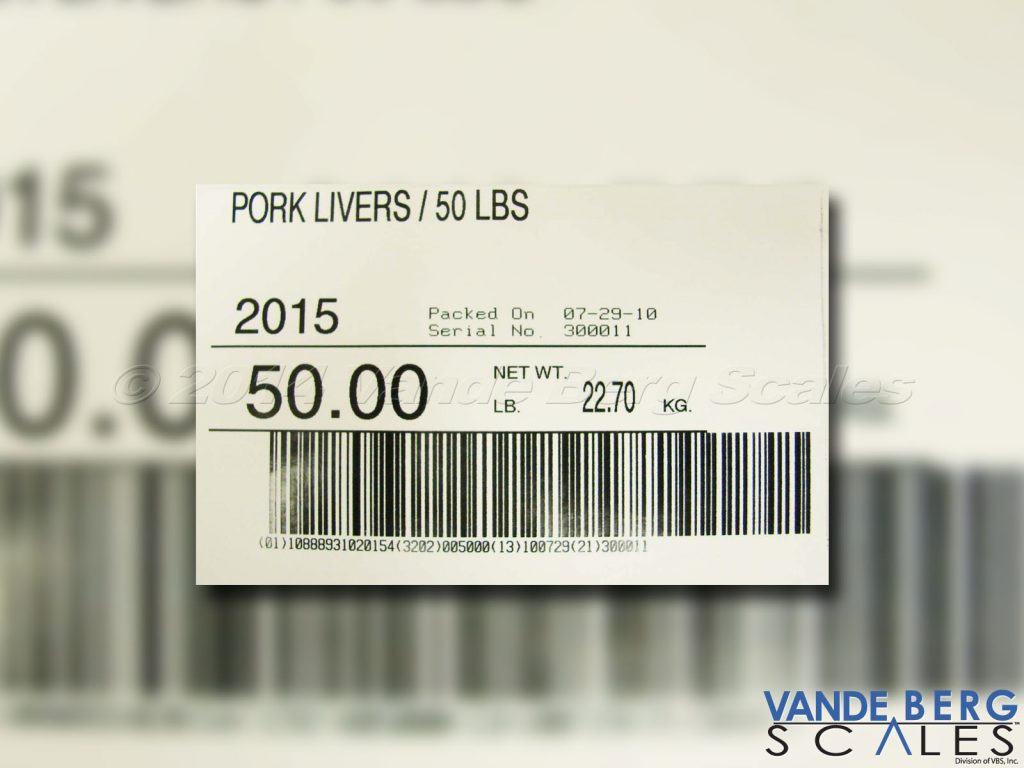 Take seafood product tracking to a whole new level. Customize the barcode label to add information such as, date/time, product, weight, customer and many more.
---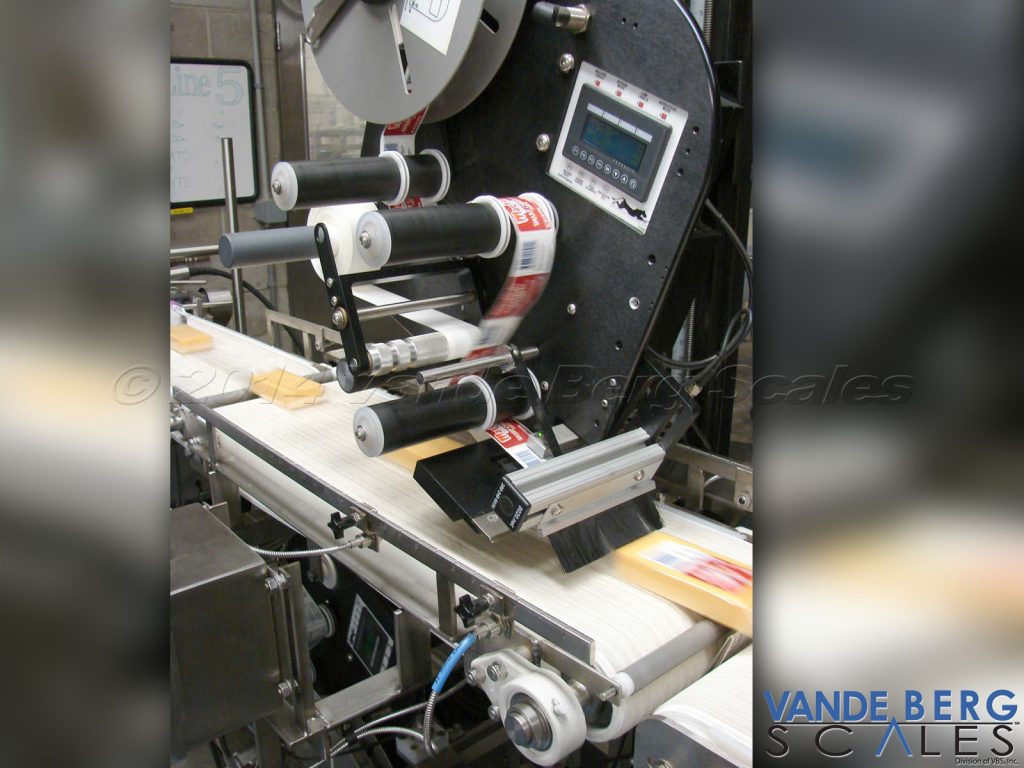 Label information can be preprinted on the label or can be printed during the labeling process. These systems can be easily configured and requires minimal oversight.
---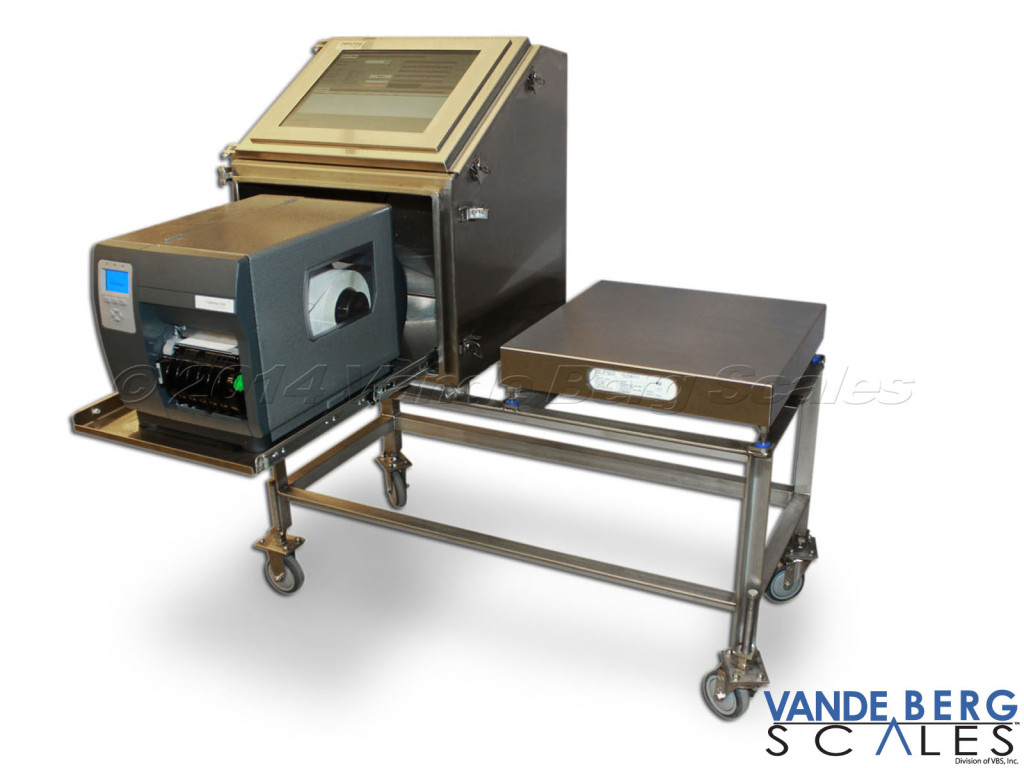 Manual Box Weigh Labeler combines several elements (scale, controller, printer and HMI interface) onto an optional frame that enables either mobile or stationary use.
---
We love building enclosures and it shows. We offer NEMA-4x washdown rated enclosures of all types and sizes.