Washdown & Heavy Gauge – An industry first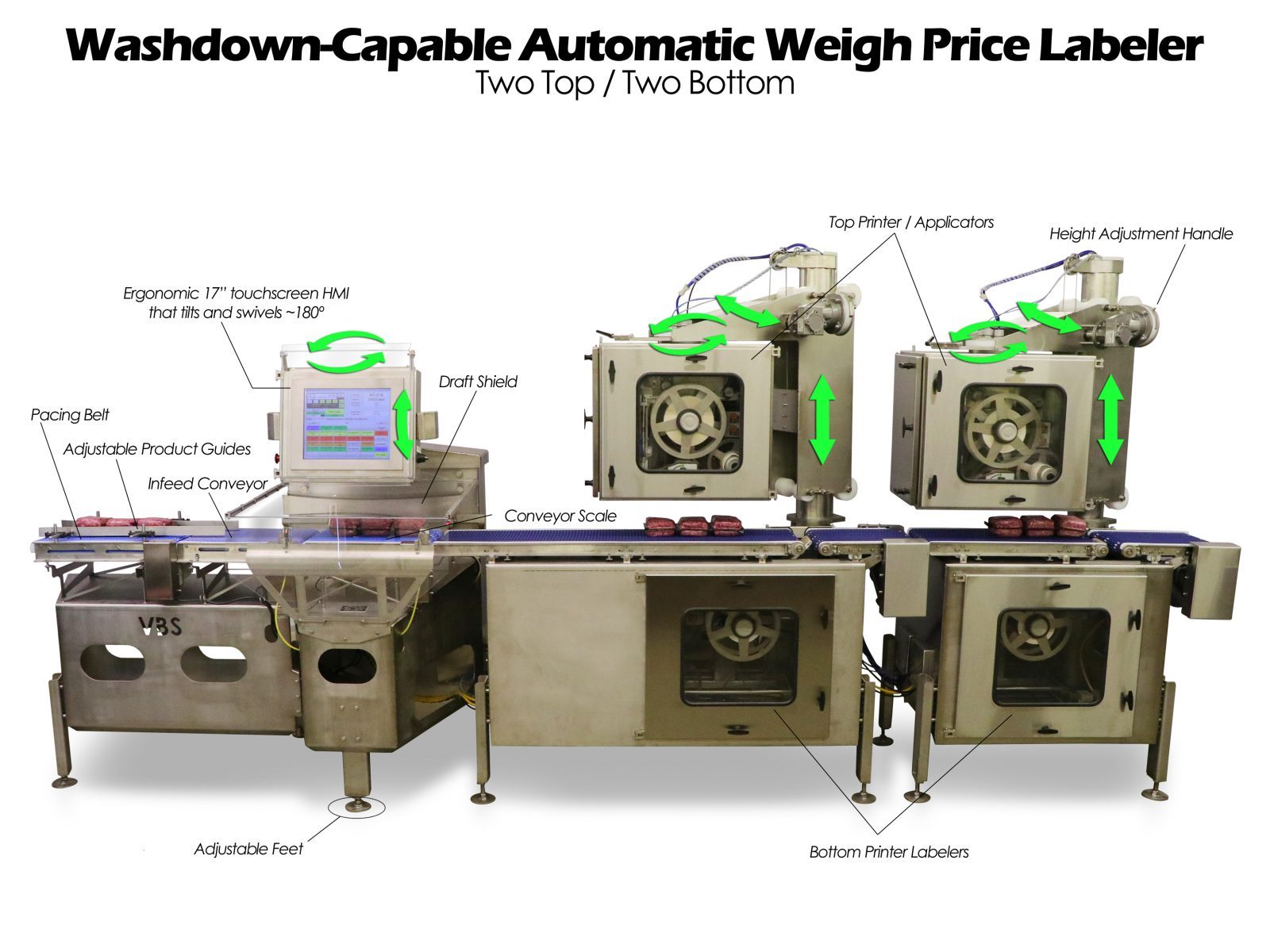 Label Designer Software (Included)
Supports most industry standard barcodes such as:
How do I create a label & print it?
Simply create the label on a Windows® desktop computer, transfer to a USB storage device and upload to our Scale Data System (SDS). The SDS Controller can simultaneously store several labels for quick selection based on product. You can also test print a label on any compatible label printer to preview before transferring to the SDS.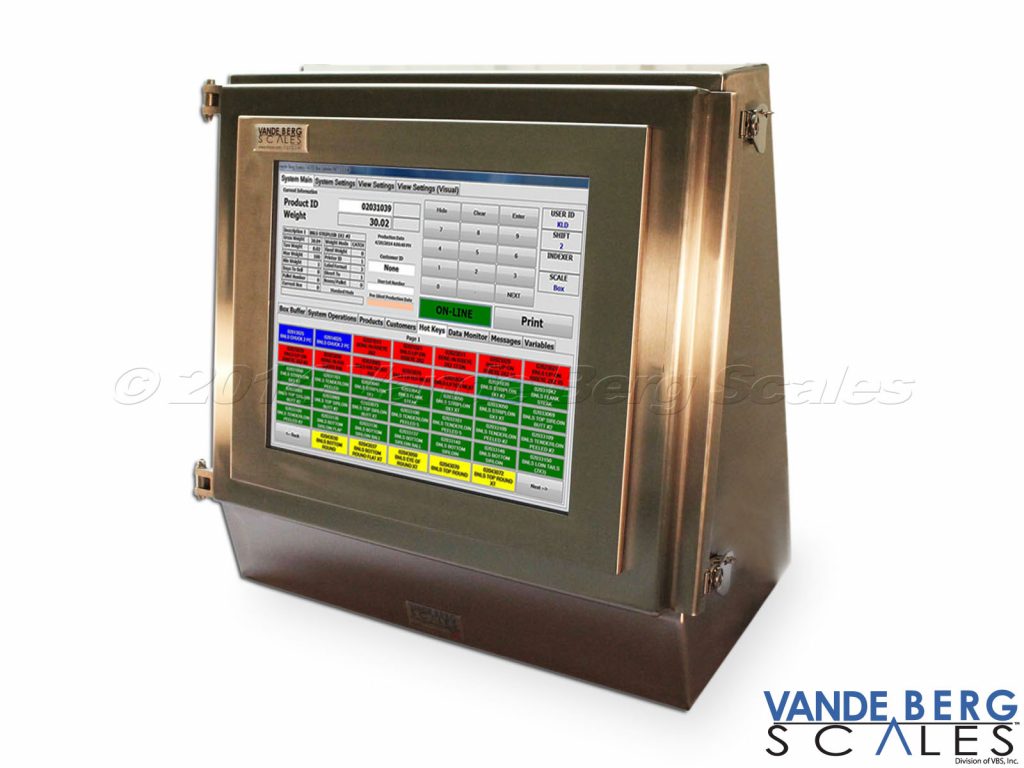 SDS Controller which accepts the label format for eventual label printing on a box or package. Learn more about the SDS Controller.
Pork Box Weigh Price Labeling System with Scanning & Divert
Pork Tenderloin Weigh Price Labeling System with Backup Applicator
Super-Fast Weigh Price Labeling - 13 Amazing Features
Downloadable PDF Resources
Didn't find what you're looking for? Try these products.