Industrial Labeling Systems Automation
We have the labeling solution you need
---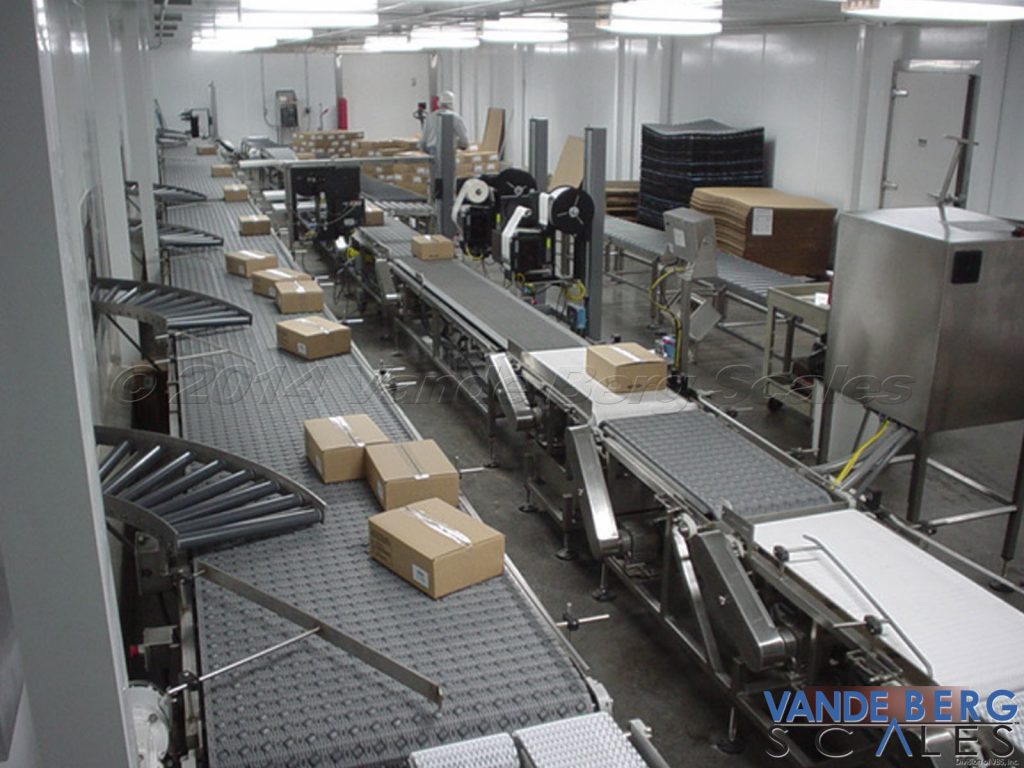 Automatic box/case weigh labeling systems free up personnel to do other tasks. We can labels on the front, side, back, top, bottom or even apply a corner-wrap.
---
Introducing the industry's first washdown labeling solution. Simply close the doors on the NEMA-4X printer enclosure before washdown. Enclosure is secured to the conveyor so no more printer positioning hassle before the shift begins.
---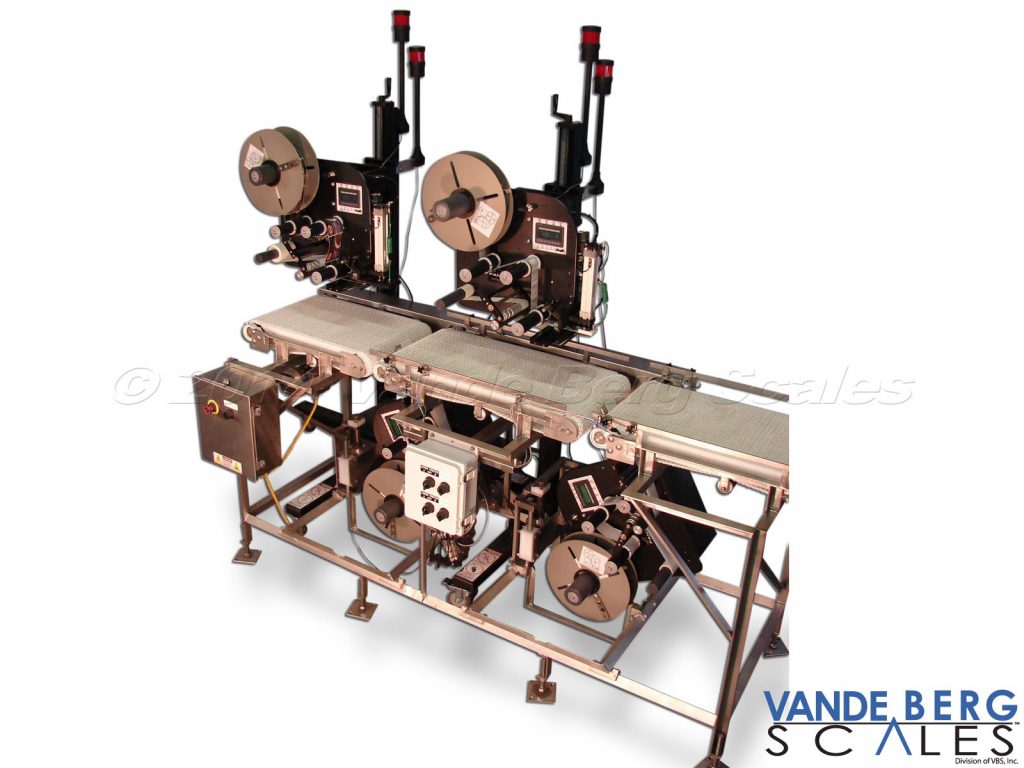 Top and Bottom Labeling Systems provide automatic, precise label placement without the need for costly manual labor. Systems can be easily configured and requires minimal oversight.
---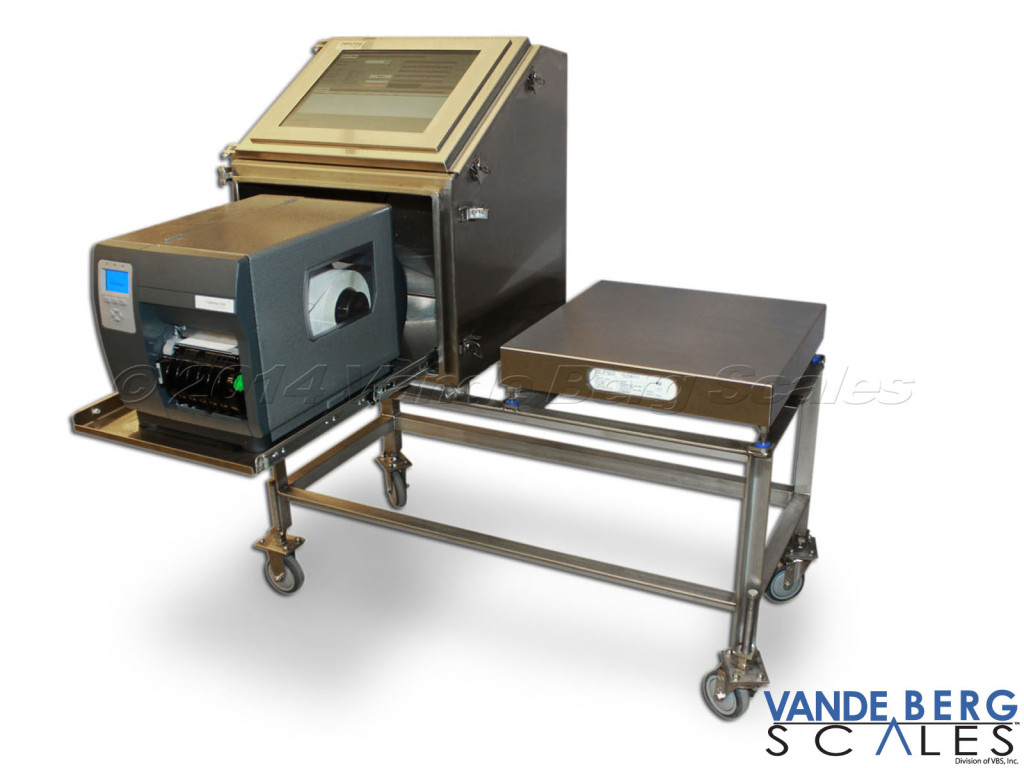 Manual Box Weigh Labeler combines several elements (scale, controller, printer and HMI interface) onto an optional frame that enables either mobile or stationary use.
---
Our Weigh Price Labeling systems are an all-in-one solution to catch weight labeling. We can set you up with a system that identifies, weighs, and labels products according to individual weight and product information.
---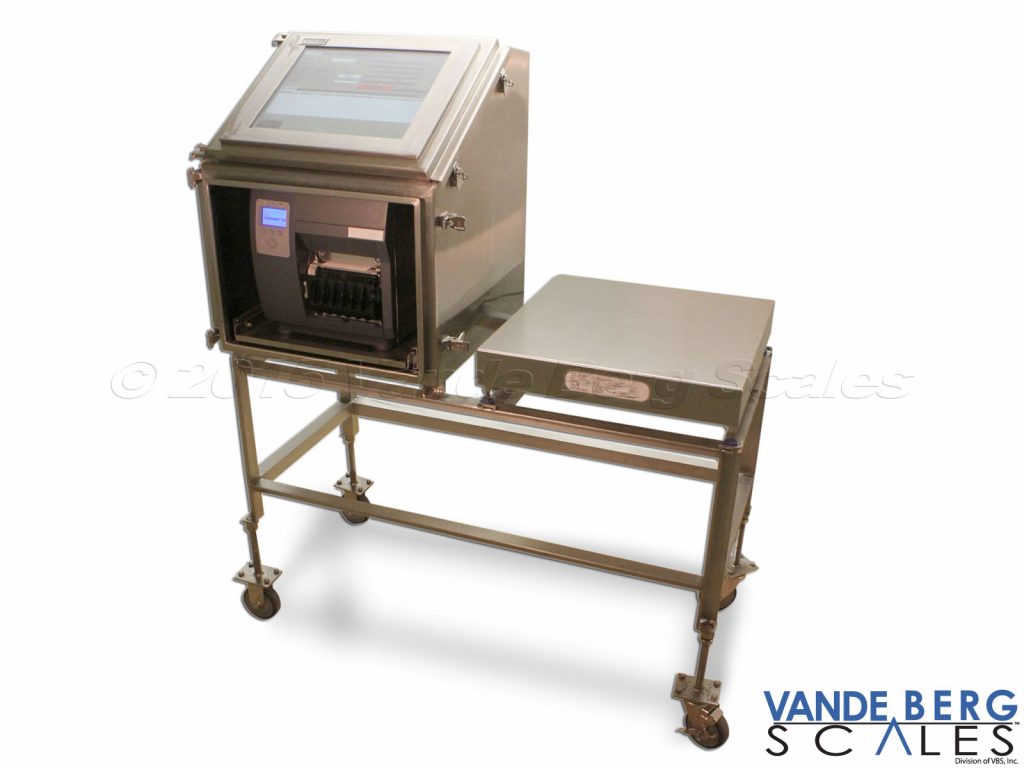 Handle diverse production runs and unique line requirements easily with our compact manual weigh labeler. NEMA-4X construction ensures compete washdown compatibility when doors are closed.