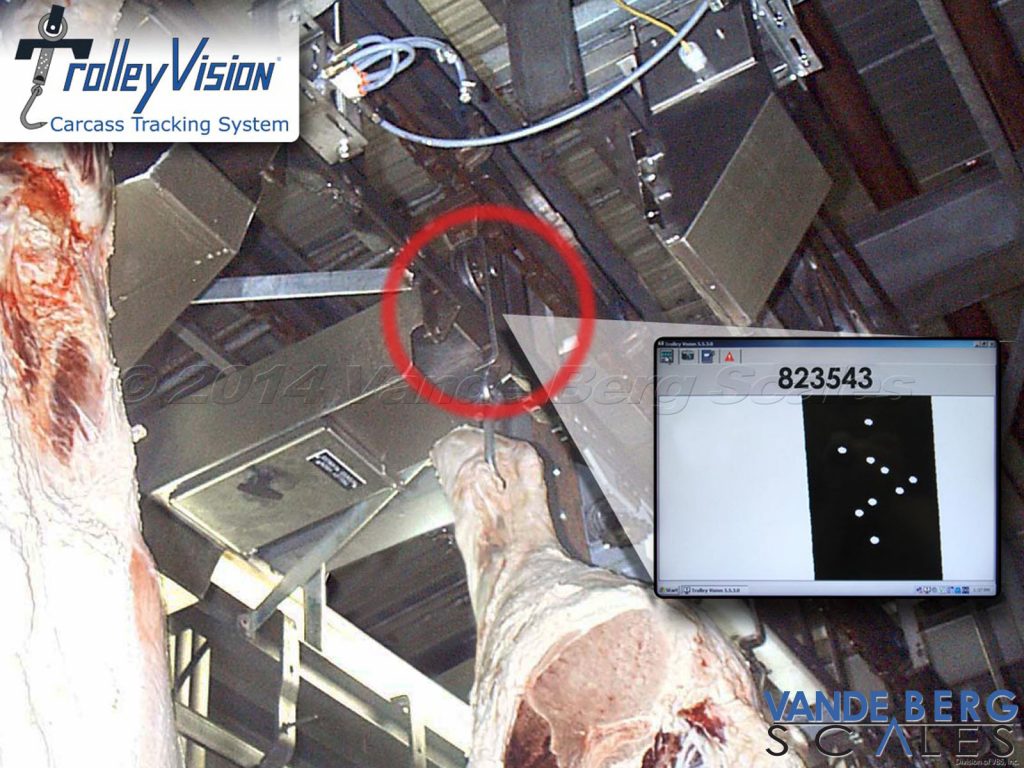 Slaughterhouse & Carcass Harvesting Equipment
Product line features:
Solutions for any part of your facility
Can interface with a central network
Complete washdown compatibility
Fully integrateable conveyor systems
---
Ideal for quickly verifying carcass weight. NTEP certified and dipped center ensuring a highly accurate weight assessment.
---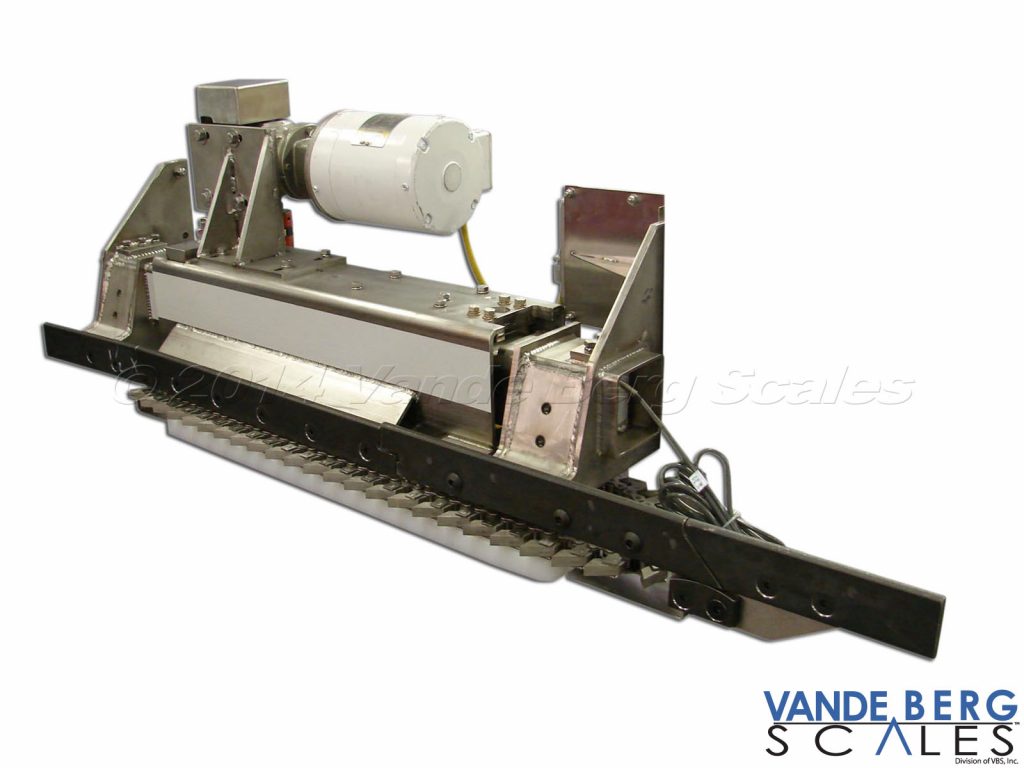 Capture carcass weights in-motion to keep your process moving. NTEP certified and proven reliability.
---
The Stainless Steel Multi-Cell Static Monorail Scale features 5,000 divisions with 1,000 lb to 4,000 lb capacities and gives you high accuracy every time.
---
Trolley Sorting Monorail Scale can save you on labor costs and assists in complying with regulatory inspection by giving you accurate trolley tare
weight sorting.
---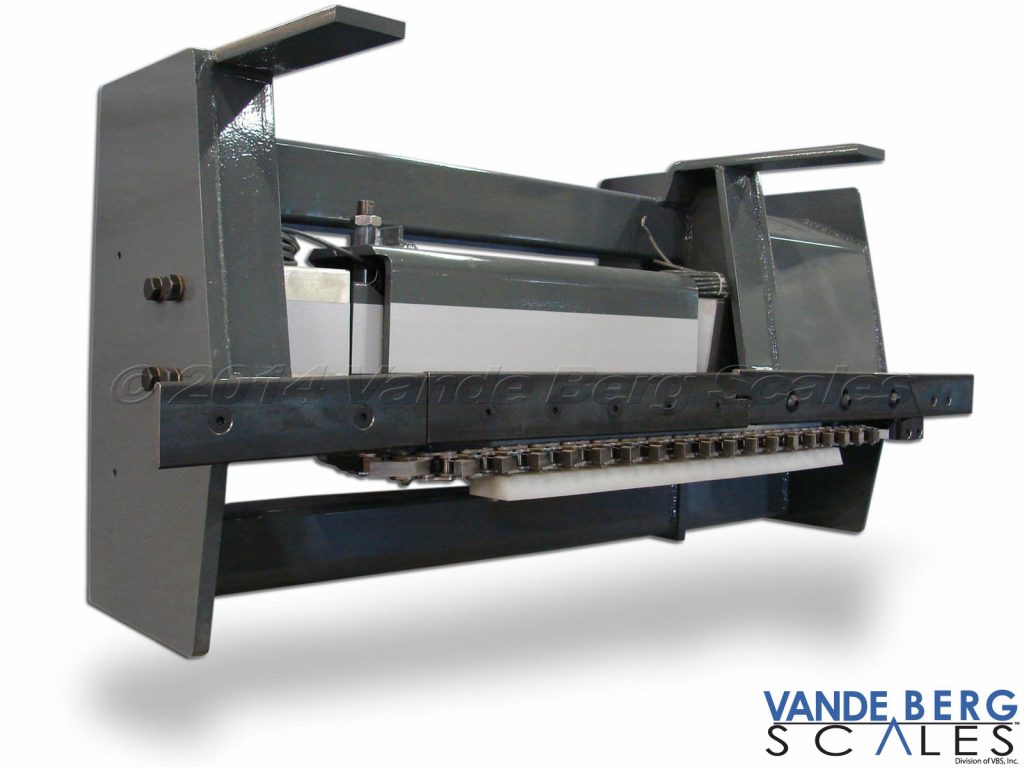 The Weigh-More® Heavy Duty In-Motion Shackle Scale accurately weighs up to 4,500 lbs capacity, giving you the accurate carcass weights you expect.
---
These scales are fabricated from stainless steel and designed to perform in the harsh environments of turkey and chicken slaughter plants.
---
Washdown Conveyors

Slaughterhouse Conveyor Systems
We make conveyor systems that are easy to clean, and can handle aggressive working environments. Our conveyors minimize standing water and reduce washdown cleaning time.
---
Tracking Systems
The Vande Berg Scales Trolley Vision® system is designed for harsh environments, provides easy maintenance, guaranteed reading rates exceeding 99.5% with proper maintenance.
---
Carcass Tracking using Radio Frequency (RF) gives you impressive visibility into the location of your carcasses throughout the plant.
---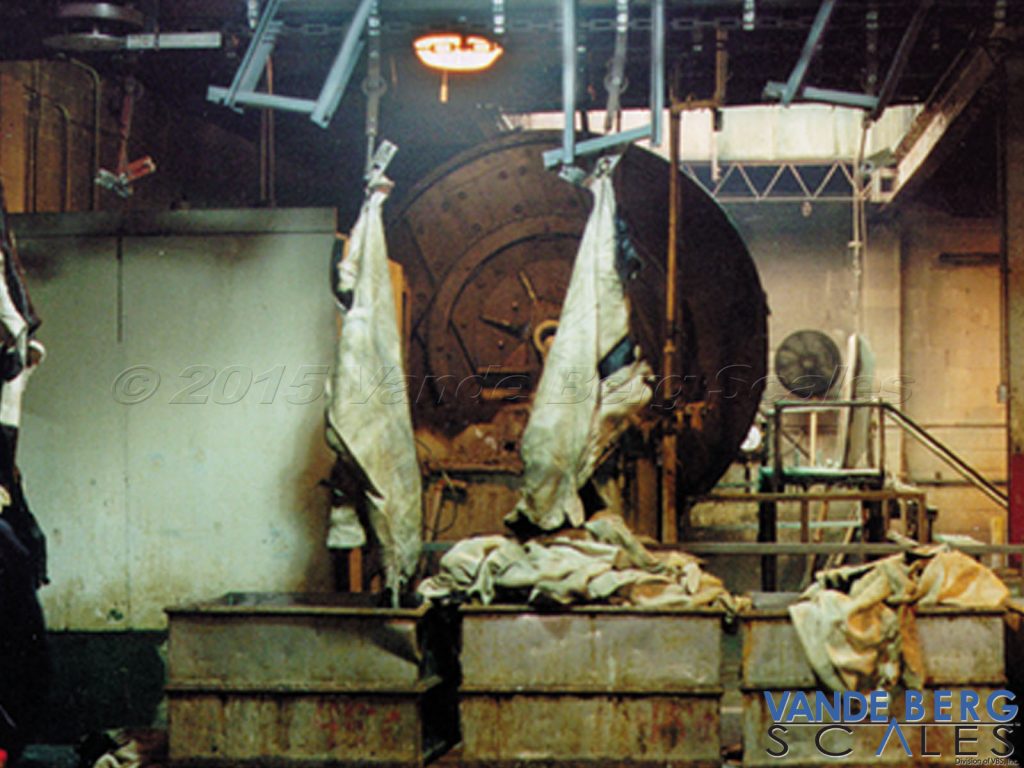 Sort hides based on weight, branding marks, green or cured to maximize efficiency.
---
Carcass Grading

Beef/Pork Carcass Grading Systems
The user-definable HMI display allows entry of shapes, cut sizes, non-conforming cuts and defects.
---
Livestock Scales
---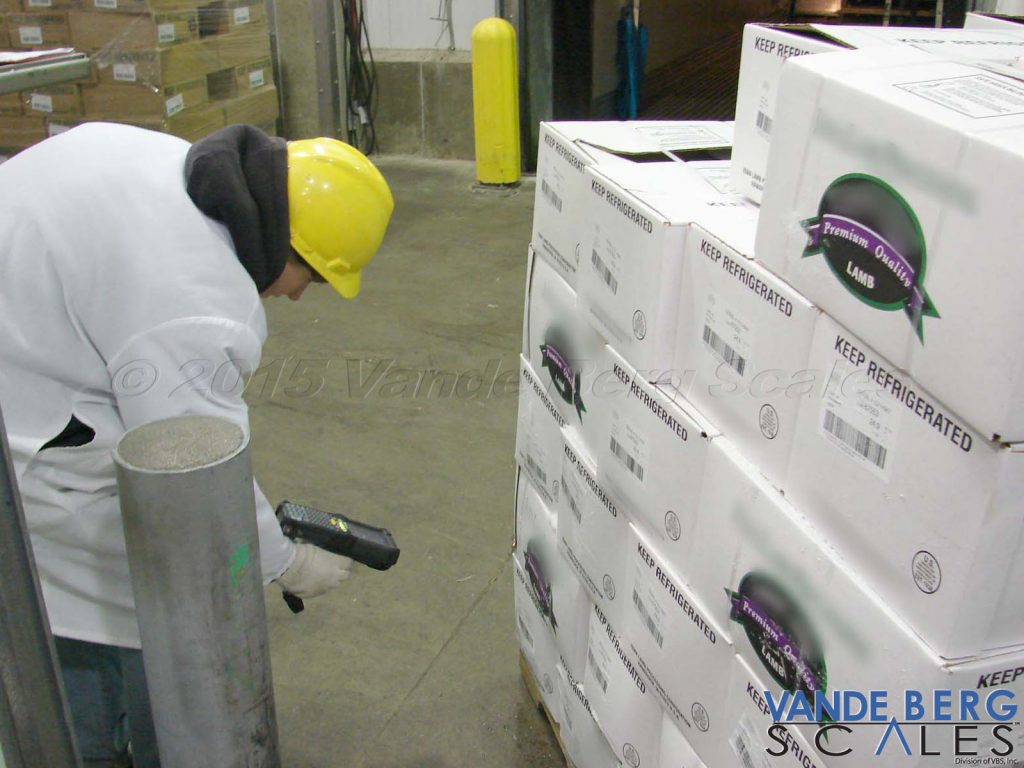 Our offal box weigh labeling systems enable you to quickly print labels with the ability to customize the label information, or barcode, as you need.
---
We love building enclosures and it shows. We offer NEMA-4x washdown rated enclosures of all types and sizes.