Choose your industry below to see the products that serve you best.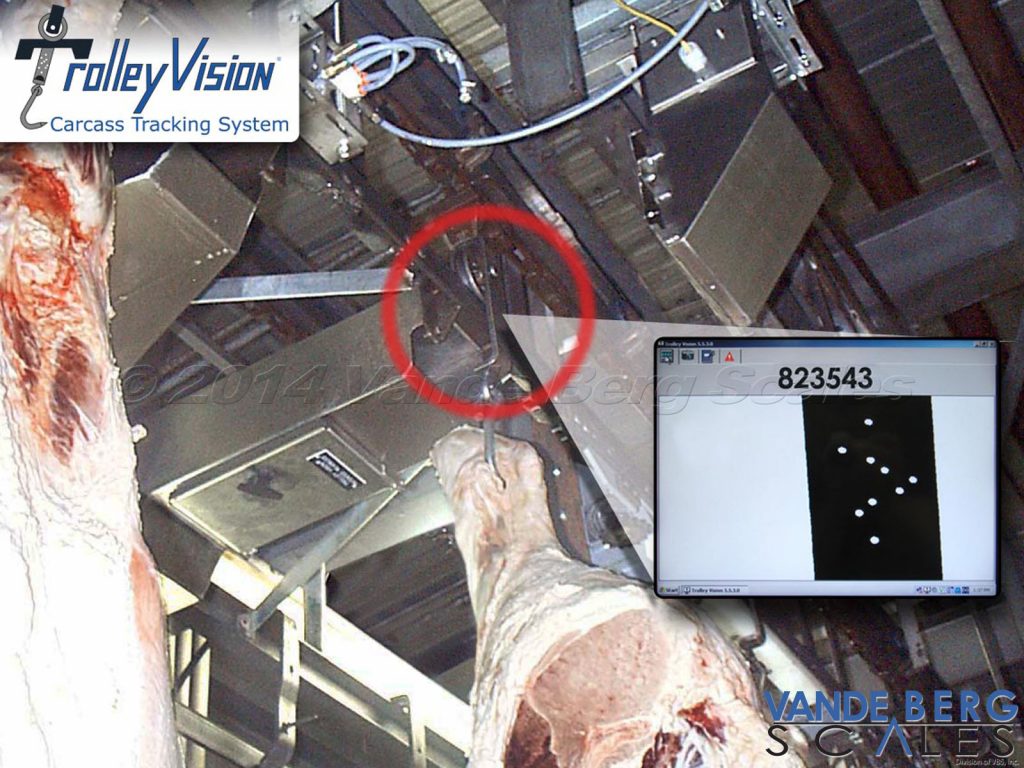 Solutions for complete tracking and weighing carcasses inside your facility. We offer vision systems, machine grading, in-motion and static monorail scales.
---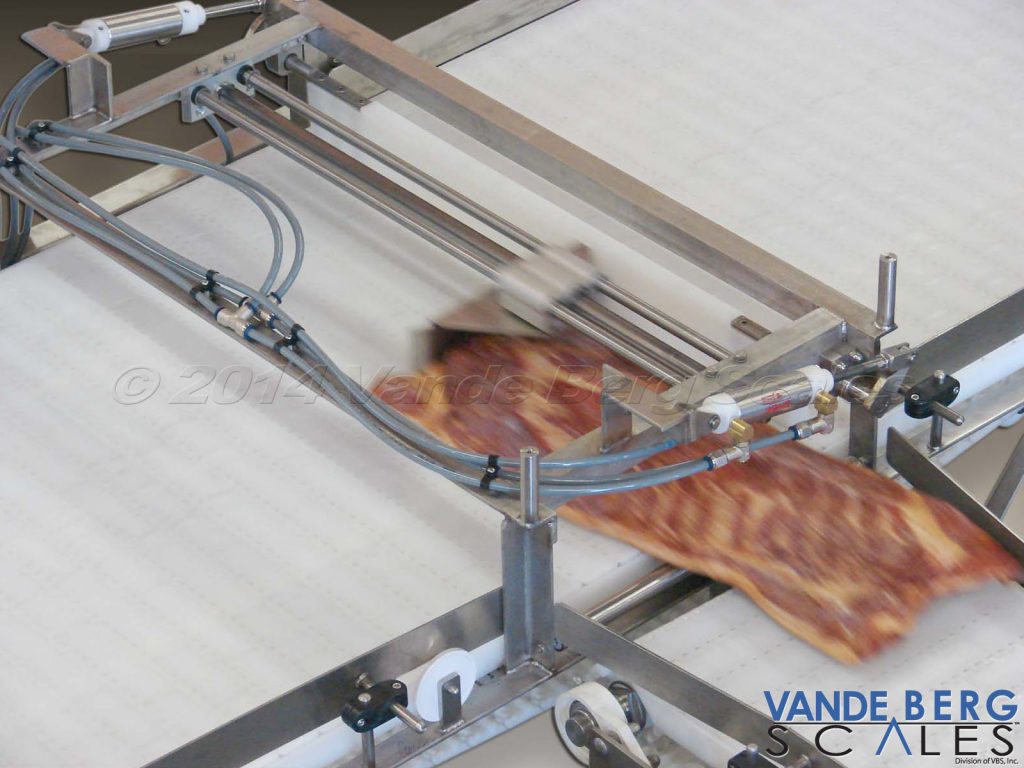 We feature products that can sort, weigh, label, scan and barcode. Our experience covers either food or non-food items.
---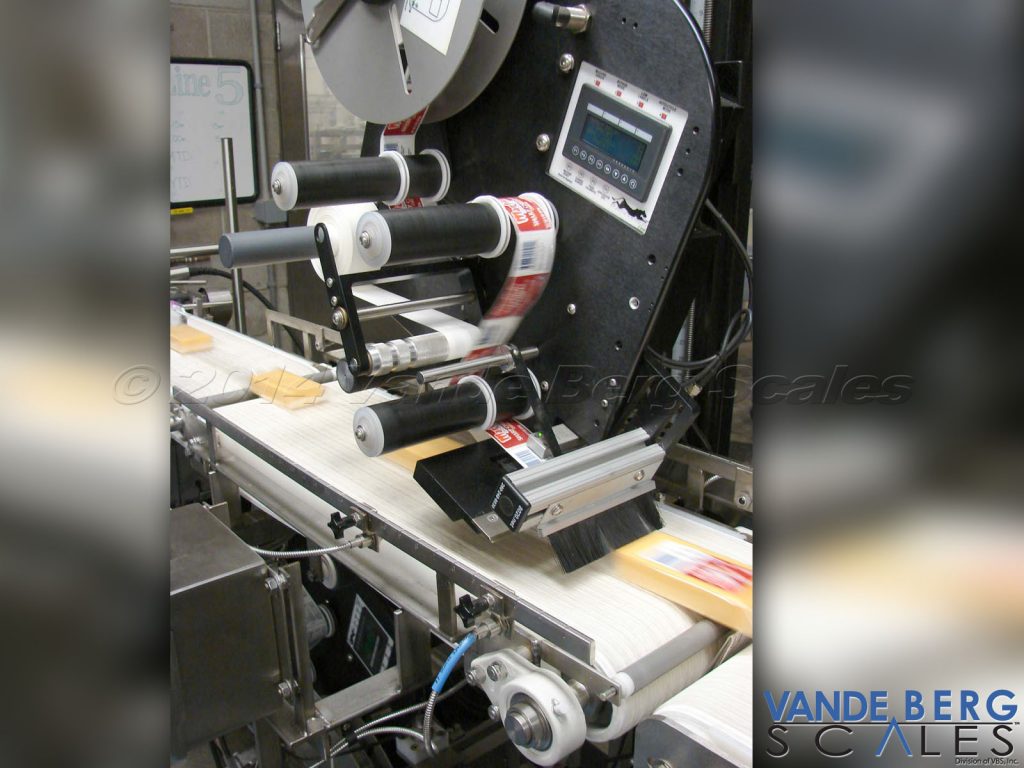 We have extensive experience in the dairy and cheese processing industry. See the equipment that can make your facility more profitable.
---
Take your quality control to the next level. Our systems enable count and weight visibility from any part of your facility.
---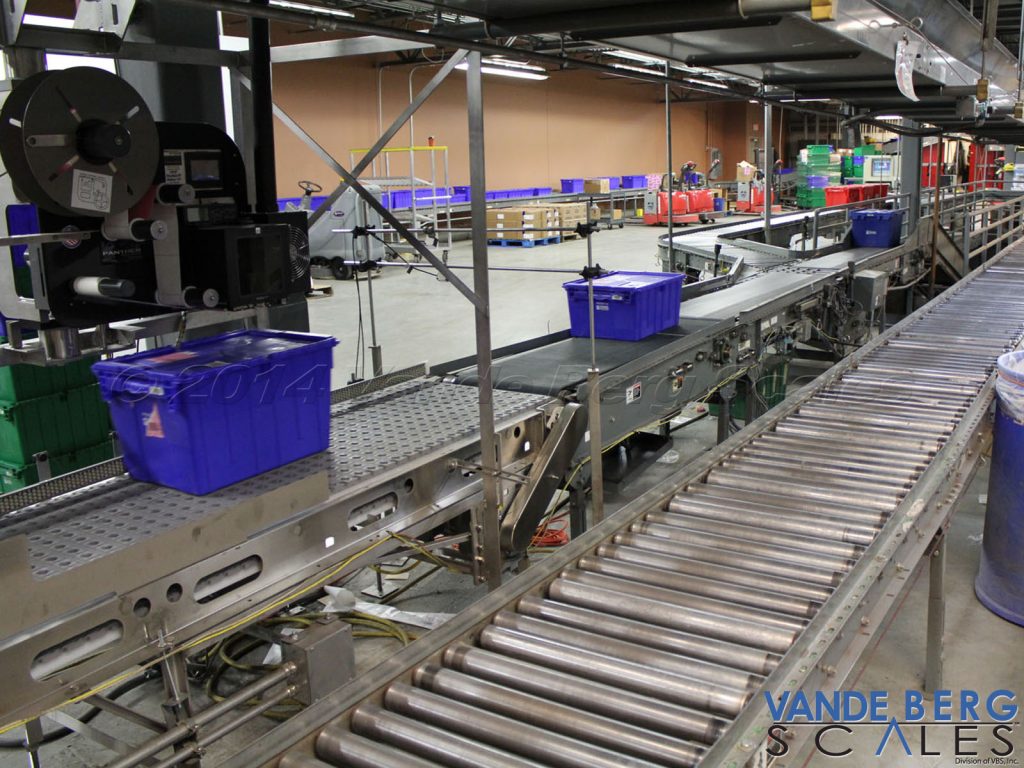 Our labeling and tracking solutions offer some of the best and cost effective ways to improve warehouse efficiency. See how we do it!
---