Stay organized with a washdown rated industrial cabinet with multiple slide-out shelves. NEMA-4X design ensures the inside stays dry. We offer customized cabinets at close-to-standard cabinet prices.
Washdown Cabinet Features:
Washdown cabinet design has advanced to the point that large enclosures can be on the production floor and still keep internal components protected from the harsh wash-down conditions encountered in modern food plants. Keeping components and equipment near your processes saves setup and take-down time for every shift saving you money.
Yes.  Not only can we make it any size, but we can: add as many doors as you need, shelves as you want, windows in any location and add a stand to support the enclosure.
Yes.  We can add an aluminum panel on any side and provide a standoff on the bottom.
I have just received the custom fabricated washdown enclosures, that we needed. The whole order process and all dealings with your company was a pleasure from start to end. I must comment that the design and workmanship were well above what we expected. Aesthetically the final product was great, not to mention that during the design phase they had thought of things that we would not have done. They are well built and I am sure will last for many years. Delivery schedules were advised and beaten, not may custom design manufacturers can say that. Thank you for a job exceptionally well done
7 Design Criteria for Keeping Water Out of an Enclosure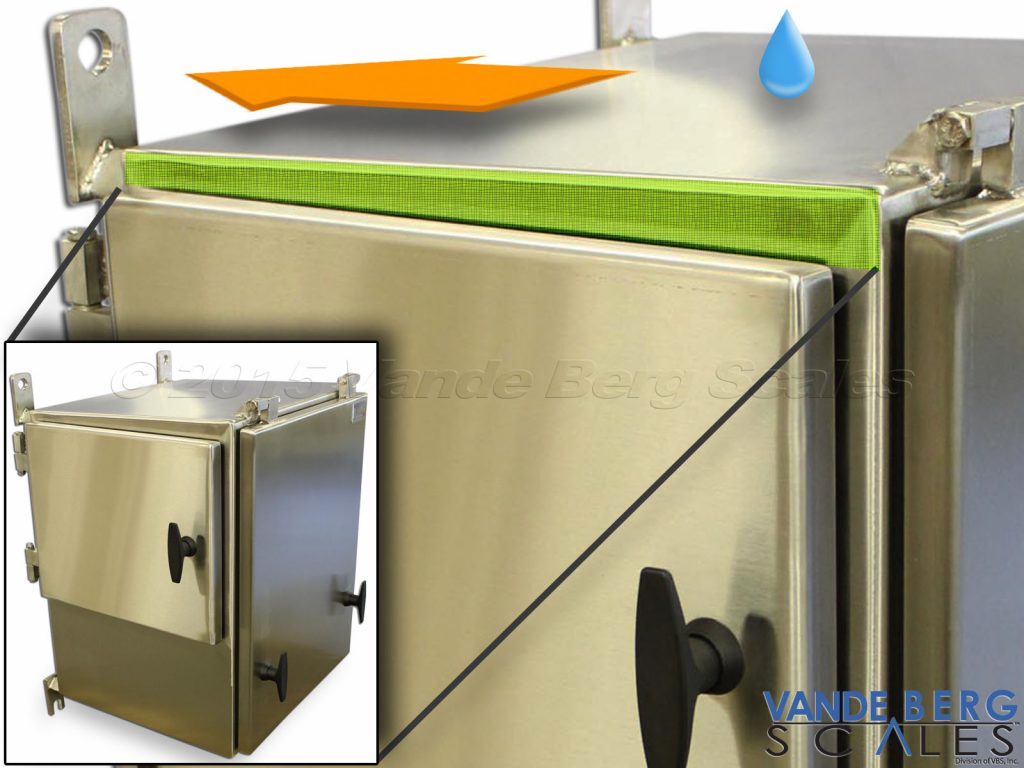 1. Sloped Top – For many food processing facilities, standing water is not welcome. Therefore, the top of the cabinet is sloped ensuring water runs off and does not pool.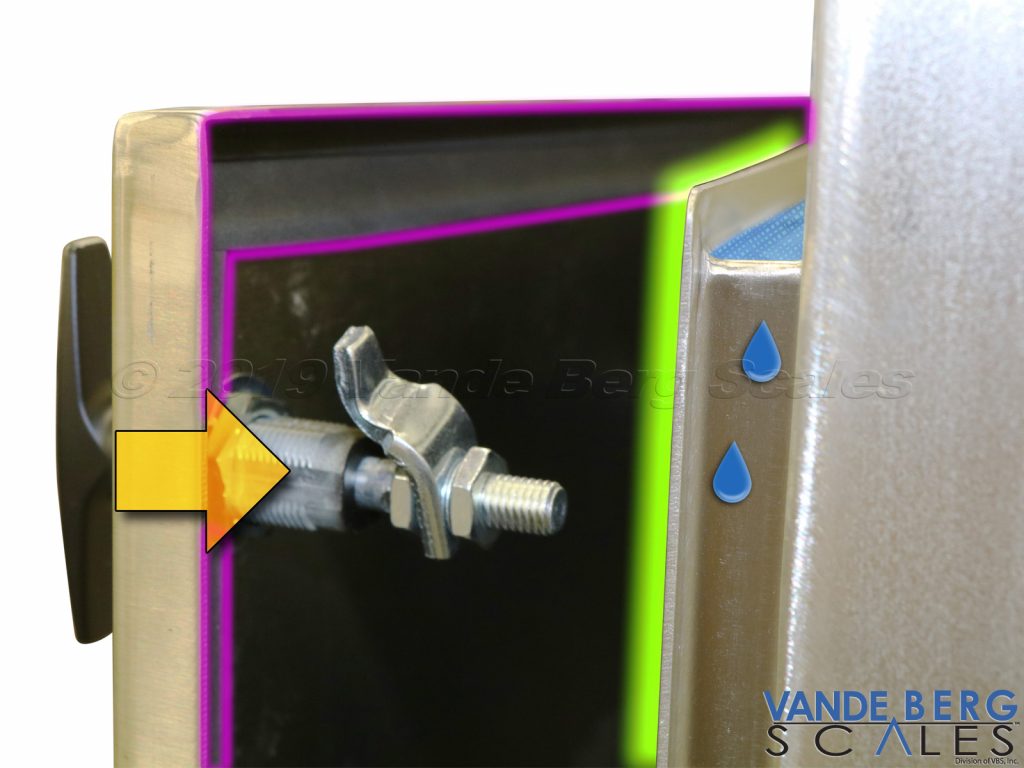 2. Rain Gutter – a rain gutter prevents a high pressure water stream from achieving a "direct shot" at the door seal. The rain gutter acts as a deflector for the high pressure water stream when the door is closed.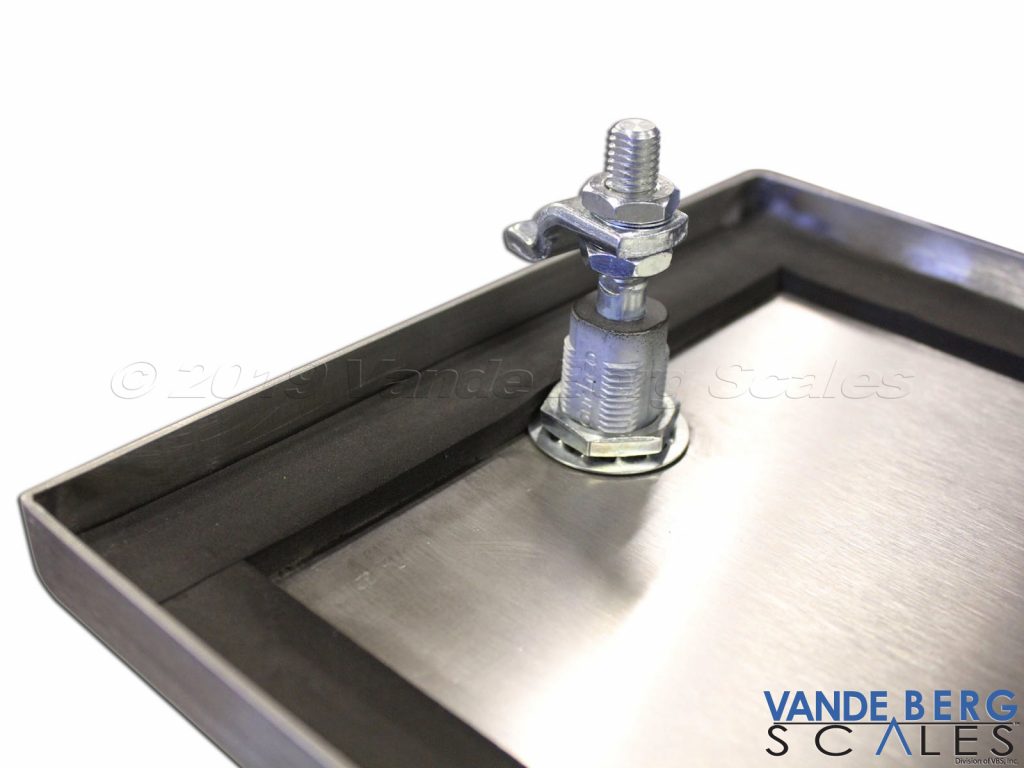 3. Quality Door Seal – Most of our enclosures use a 1-in wide x 0.25-in thick gasket. This ensures a continuous seal even if door alignment starts to deviate over years of use. The gasket material is blended Neoprene that is mixed with EPDM and SBR. In addition, the gasket is made of a closed-cell foam that does not absorb water.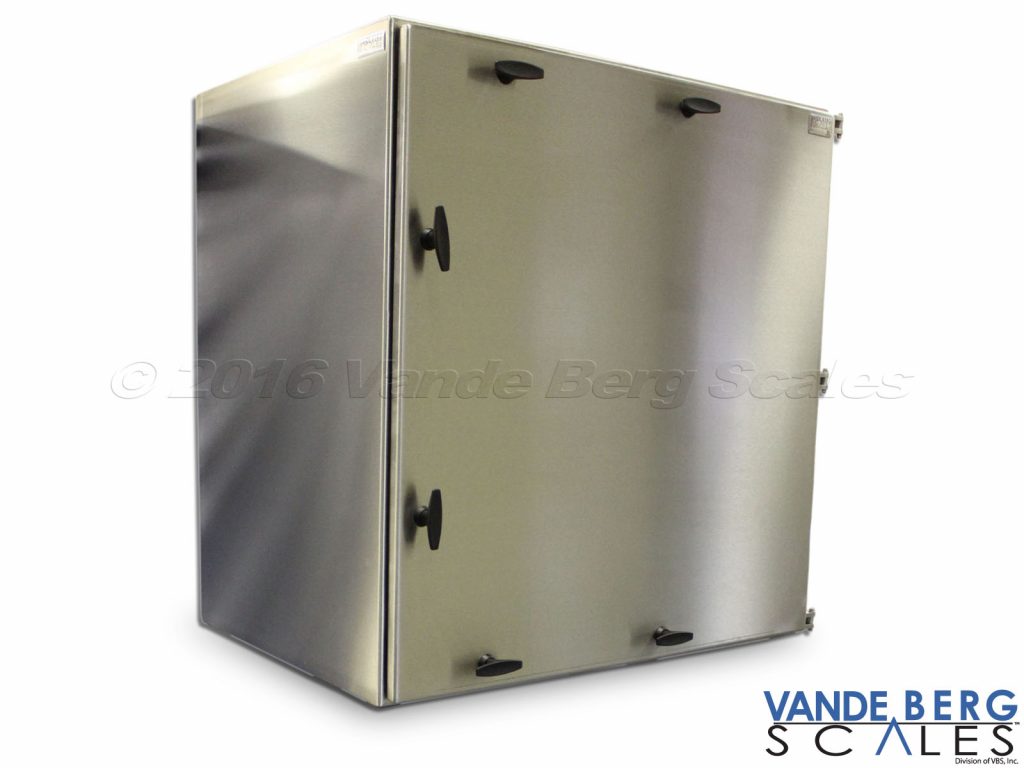 4. Multiple Locking Handles – We use multiple cam-locking handles that lock the door in place, but also pull the door towards the seal as you turn the handle. We also use several handles along the door edge to ensure positive pressure along the entire edge of the door or access panel. (Even the handle has an internal gasket.)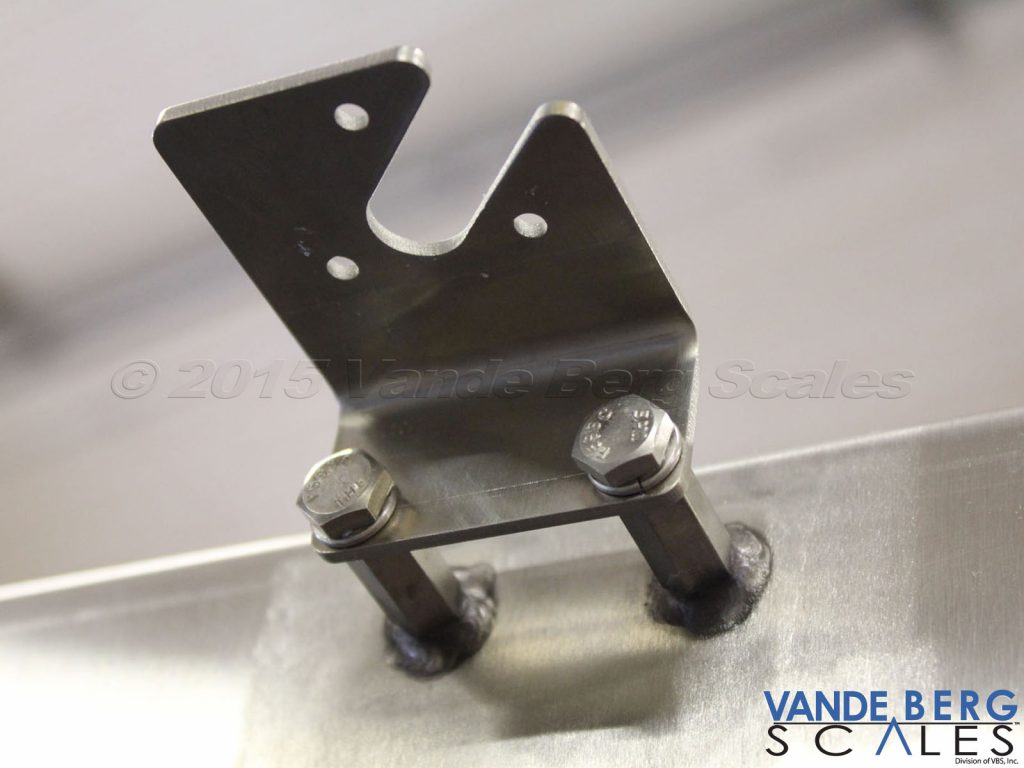 5. Penetrations are kept to a minimum – We weld external flanges where ever possible so components (i.e. light bars, antennas) are connected to the flange vs. securing the component directly to the enclosure, which would require drilling holes and creating a potential water entry point. Any cables are then run through the Cord/Cable Entry.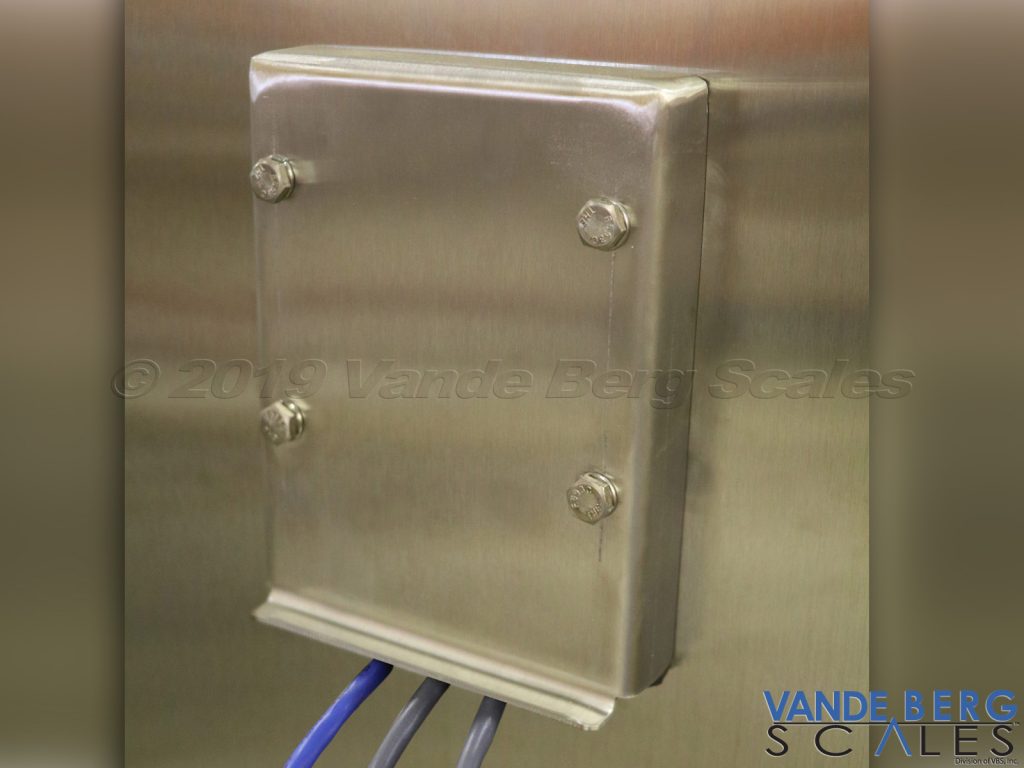 6. Well-Insulated Cord/Cable Entry – Our well protected cord/cable entry allows you the advantage of wiring your enclosure without having to cut and splice your cables. It can accommodate many cable entering the same location. The cables are sandwiched between multiple layers of closed-cell foam.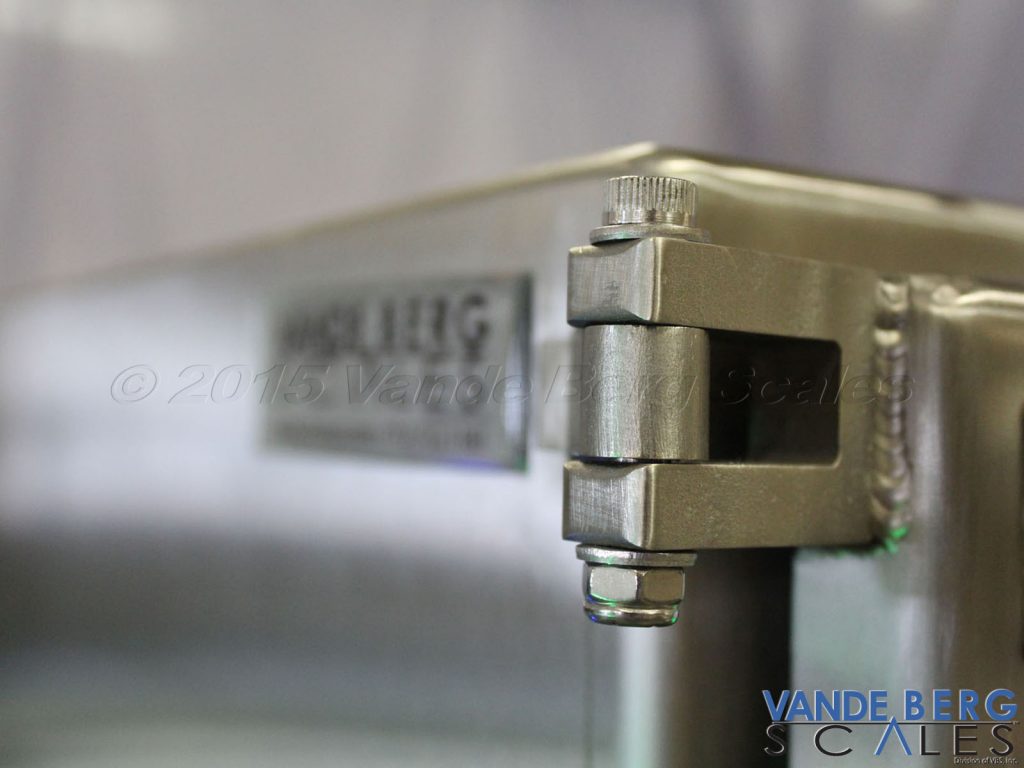 7. Double-Shear Point External Hinges – External hinges allow the door to make an even seal around the entire outside edge vs. internal hinges which often have reduced seal material in the vicinity of the hinge.
Stainless Steel Cabinet Gallery
Downloadable PDF Resources
Didn't find what you're looking for? Try these products.