Weighing – In-Motion
Product Line Features
Food grade and non-food design
High speed capabilities
Easily interface with central network
Washdown compatibility
---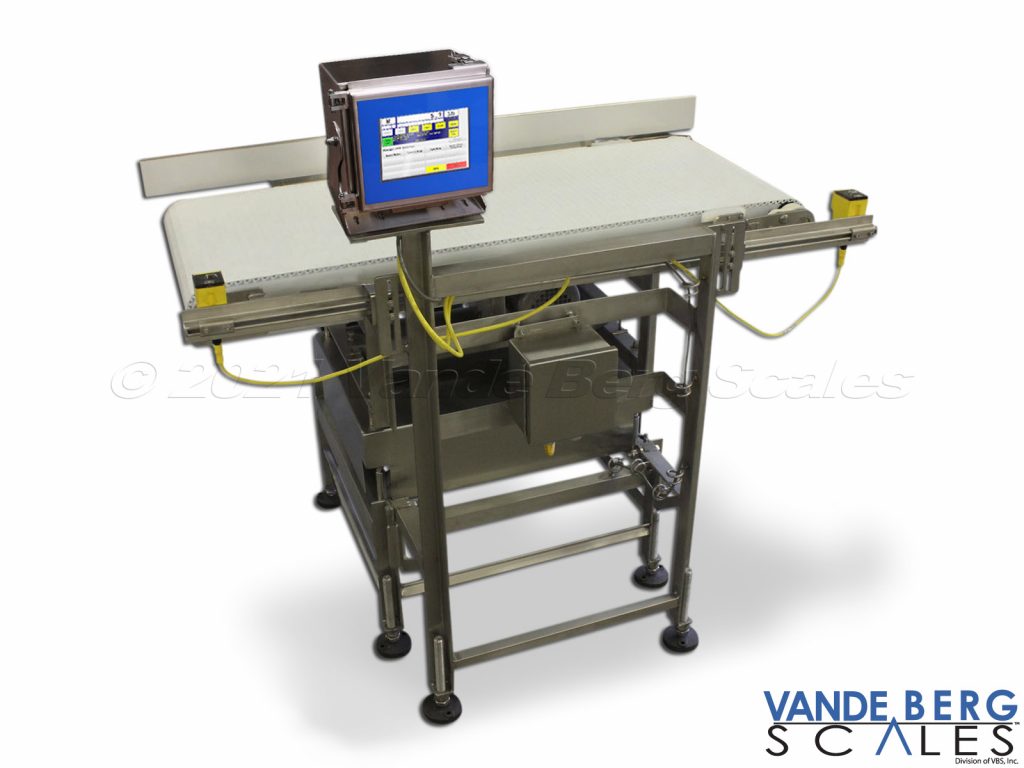 Reliable and accurate conveyor scales weigh product consistently. Single load-cell design improves reliability and reduces cost
---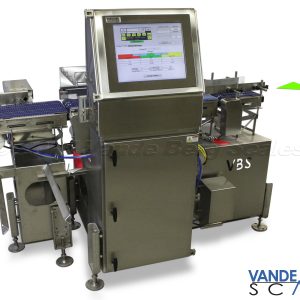 Quickly check product weights and divert out-of-tolerance products for rework. High speed solutions available.
---

The industry's first heavy-gauge washdown weight price labeler!  You have to see it to believe it.
---
Sort products quickly and easily with our sortation solutions. Sort by weight, grade, product type, visual characteristics, count, accumulated totals, and more.
---
Our systems require minimal oversight.  We can label boxes on the front, side, back, top, bottom or even apply a corner-wrap.
---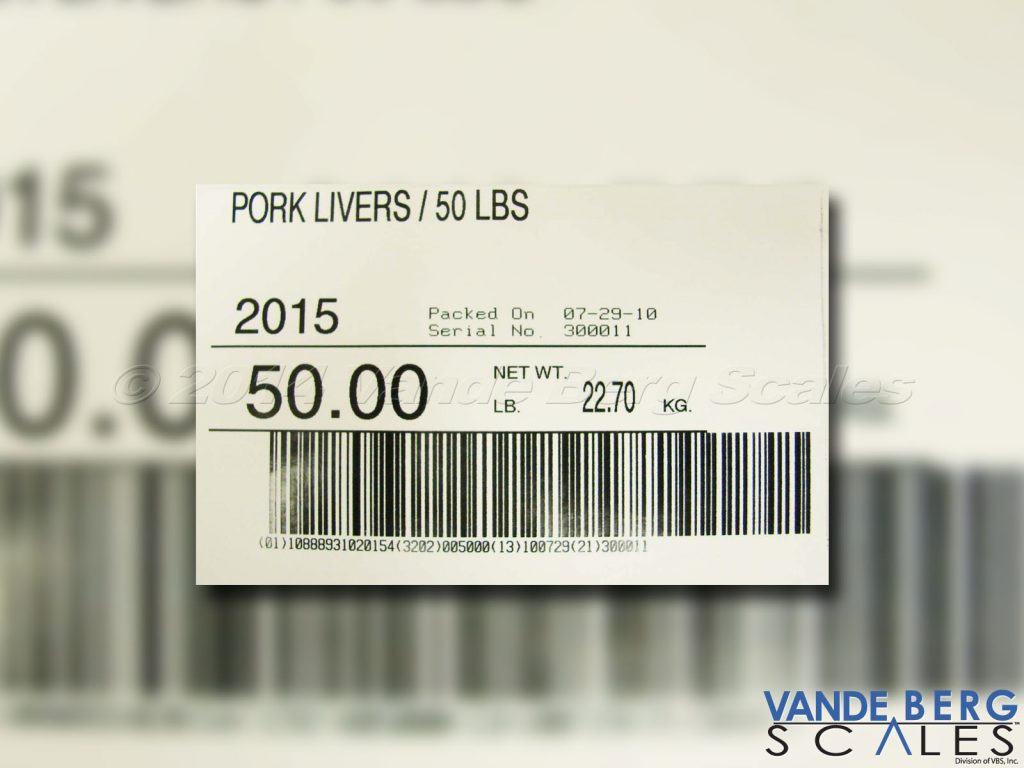 Take product tracking to a whole new level. Customize the barcode label to add information such as, date/time, product, weight, customer and many more.
---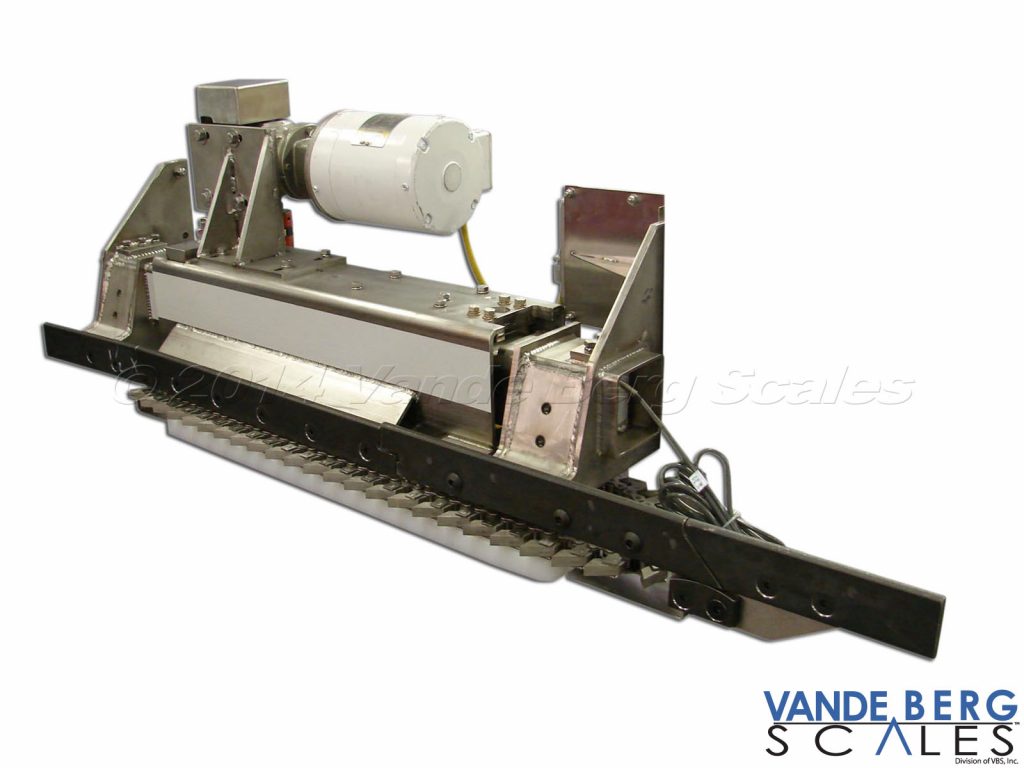 Weigh your beef, pork and poultry carcasses in-motion.  Very accurate and high repeatable.  Built for harsh washdown environments.
---
You can find them in meat processing, dairy processing, food ingredient processing, pack off rooms, bottling plants, material handling lines, shipping and receiving, and much more.
These scales get the job done for you. They require minimal maintenance, and very little human interaction.
Here are some good reasons why a WeighMore® In-motion Conveyor Scale will save you labor, meet your complience standards and save you money:
Product sortation and/or data collection sent where you need it
Is Legal-For-Trade, NTEP and Measurement Canada approved
Weighs individual products that can be raw or packaged
Is specifically designed for harsh environments and wash-down conditions which saves you on maintenance costs
Built with food grade materials & meets your stringent requirements
Durable stainless steel construction
Easily integrates into your system