Remote Printer Kiosk Enclosure
Print tickets outside of the office with the help of a quality stainless steel enclosure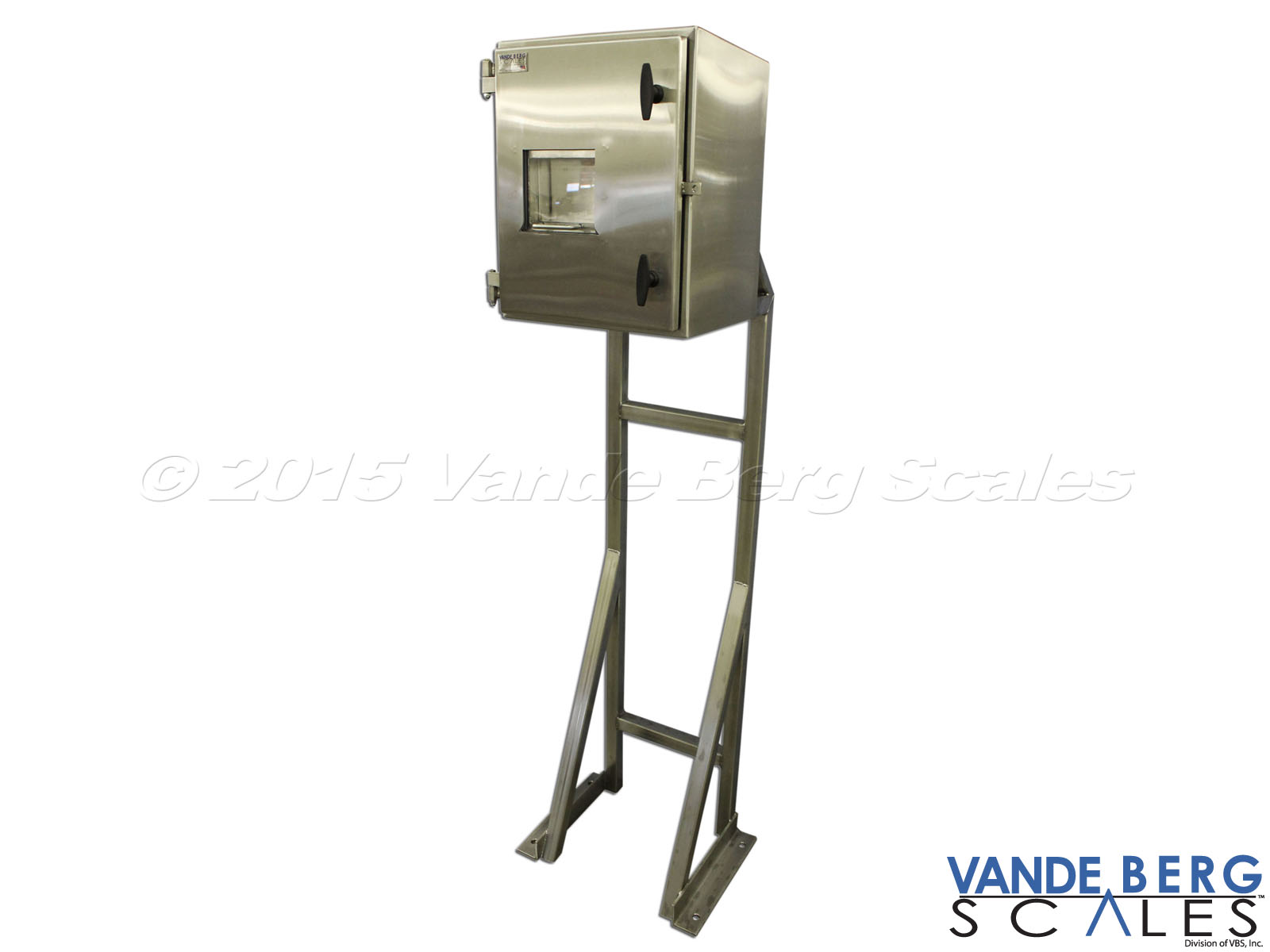 This remote kiosk enclosure is a durable, stainless steel enclosure built to last in any environment making it excellent for remote ticket retrieval in outdoor job sites.
The enclosure itself was designed specifically to pair up with an Epson EU-T432 Thermal Kiosk printer. It has a horizontal door with twist-locking handles for easy access and an optional ring for a padlock, if you don't want people to be accessing it regularly.
The printer is very easily accessible for maintenance. Replacing rolls of paper is made very easy as well due to the EU-T432's quick-loading features.
To make this enclosure even more fit for outdoor environments, we have the option of adding a heater. This allows you to control the internal environment of the enclosure when it becomes cold outside, ensuring that your printer will run more ideally at a warmer temperature.