Print & Apply Labeling Systems
The Best In Design, Functionality & Reliability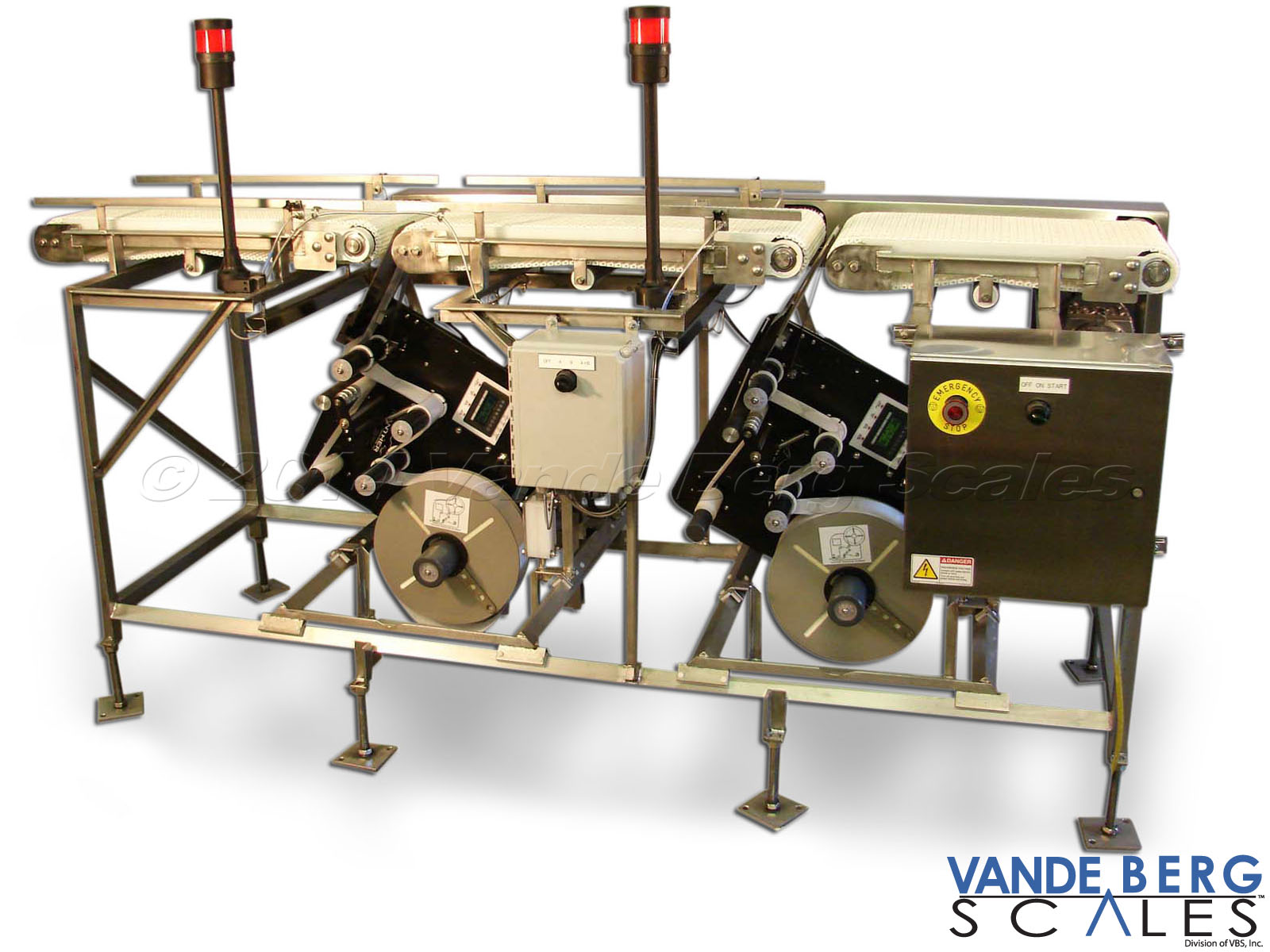 Are you looking for a print & apply labeling system that can put labels on your product exactly where you need them without sacrificing control or flexibility?
Vande Berg Scales has designed a Print & Apply Labeling System that gives you more features, performance, and reliability than any other applicator on the market.
Your label applicator should be smooth and efficient, save money and effectively lower your labor costs. Our Automatic Print & Apply Labeling System will do just that for you by saving on costly labeling processes and eliminating inefficiencies in your labeling functions. Contact us today and get started saving!