In-Motion Monorail Scales for Beef/Pork/Poultry
Product Line Features:
Built for extremely harsh and corrosive environments
Easily interface with central computer network
Washdown compatibility
---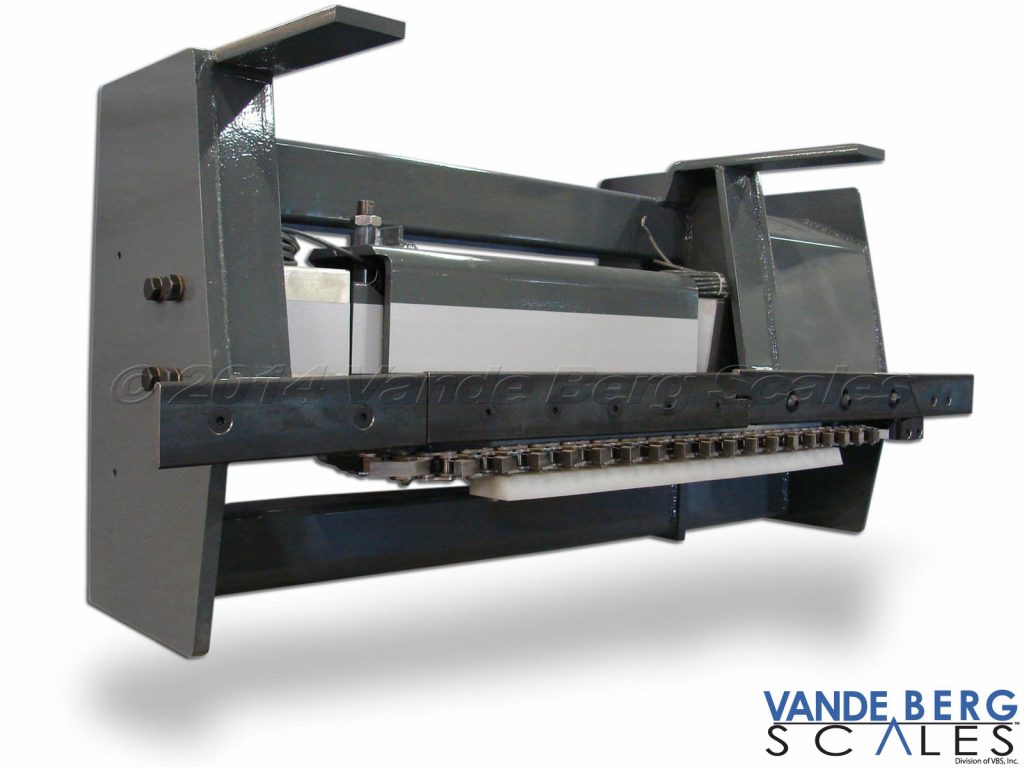 High accuracy of in-motion heavy beef carcass weighing. Units are made of 304 stainless steel resulting in reliable performance in the toughest of washdown environments.
---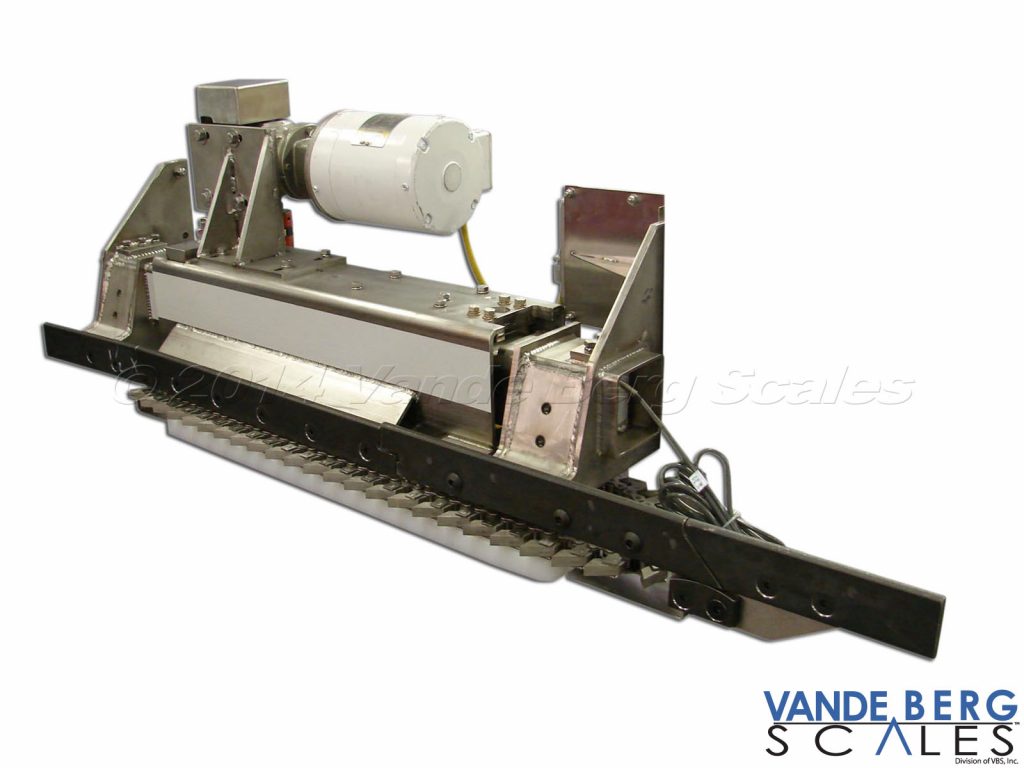 Weigh your beef or pork carcasses in-motion. Very accurate and high repeatability. Built for harsh washdown environments.
---
Fabricated from stainless steel and designed to perform in the harsh environments of turkey and chicken slaughter plants.
---